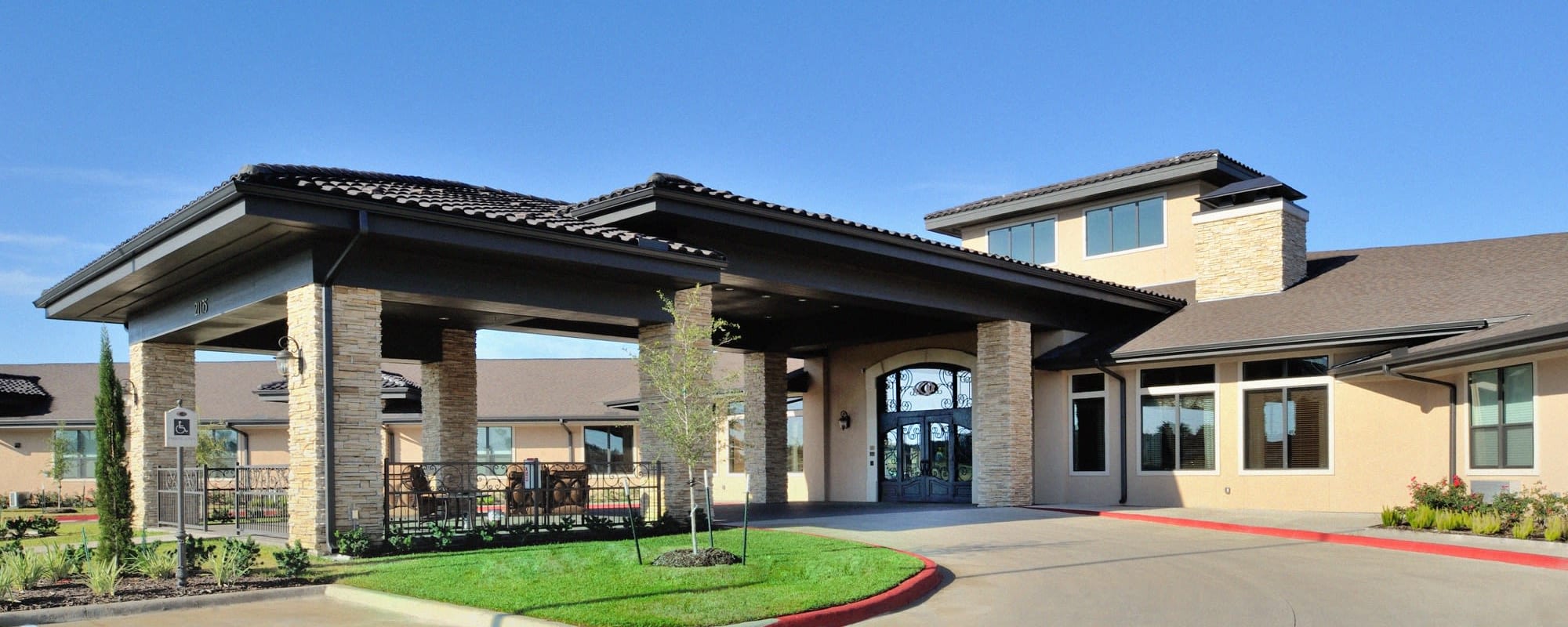 Craig Childs - Executive Director
Craig Childs offers over 30 years of senior living experience and knowledge to Clayton Oaks when he joined the team in July of 2021. He brings with him a passion for seniors and a commitment to make their lives richer and more fulfilling. Craig believes his mission in life is to serve others and bring a smile to everyone's face. Craig's time off is spent with his family and being outdoors.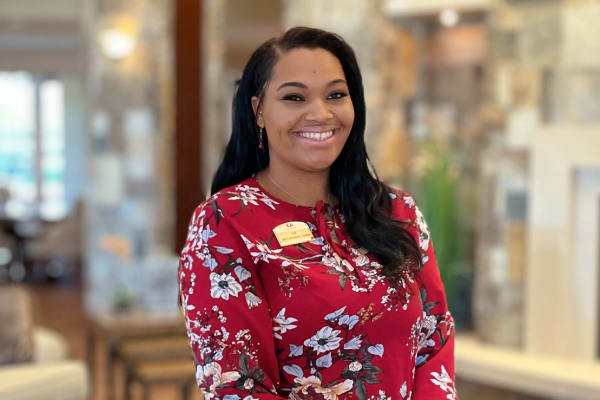 Azurae Goldsbrough - Life Enrichment Director
Azurae graduated from Pima Medical Institute with a certificate as a Medical Phlebotomist, Medical Technology, and Nursing Assistant. After her medical internship, she found great interest in working with seniors as an activities assistant. With her commitment to the position, she accepted the opportunity to become the Life Enrichment Director and has been working in activities for over seven years. She is passionate and kind-hearted with a desire to take care of others with extensive experience working in geriatric care. She demonstrates a compassionate spirit that residents have conveyed as being memorable. In her spare time, Azurae enjoys traveling, learning something new, and spending quality time with family and friends.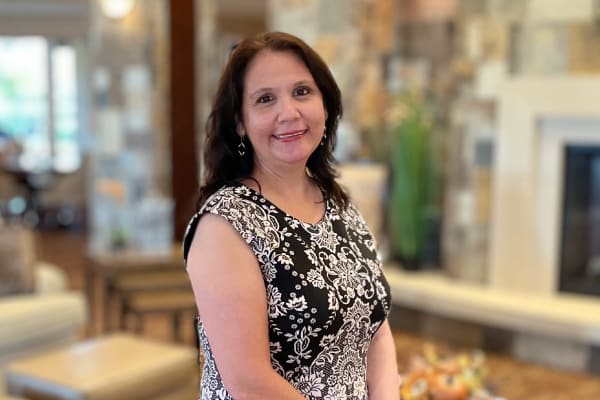 Rose Castro - Director of Administrative Services
Rose Castro is the Director of Administrative Services at Clayton Oaks Living. Rose has over 10 years of administrative experience and is responsible for all office procedures and uses her organizational skills to ensure smooth operations in a busy work environment. Rose enjoys building relationships with residents and associates. On her days off she spends time with family and likes to take day trips.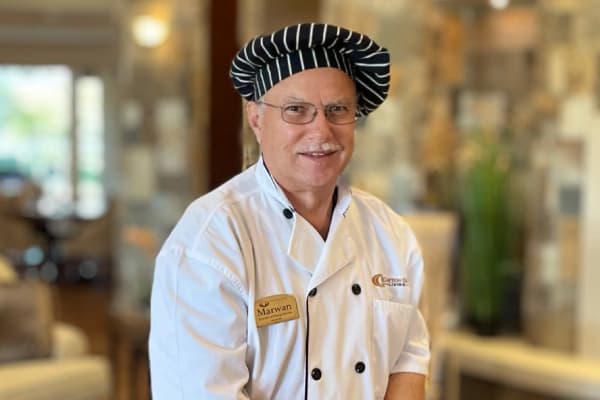 Marwan Abbas - Director of Dining Services
Marwan is originally from the Holy Land and has been living in Houston since 1978. He has been the Director of Dining Services since 2015. Marwan has 43 years of culinary and hospitality experience, and has worked in hotels, private clubs, restaurants, and large a cafeteria chain.
Marwan leads a trained service team at Clayton Oaks Living to ensure all residents are getting healthy delicious meals every day. In his spare time, he loves fishing and gardening.
Antonio Eggenberger - Maintenance Director
Toni Eggenberger has been a Maintenance Director in senior living for over 21 years and has been with Clayton Oaks Living for the past 6 years. He has a passion for helping others and serving seniors. His hobbies include long-distance running and spending time with his family.