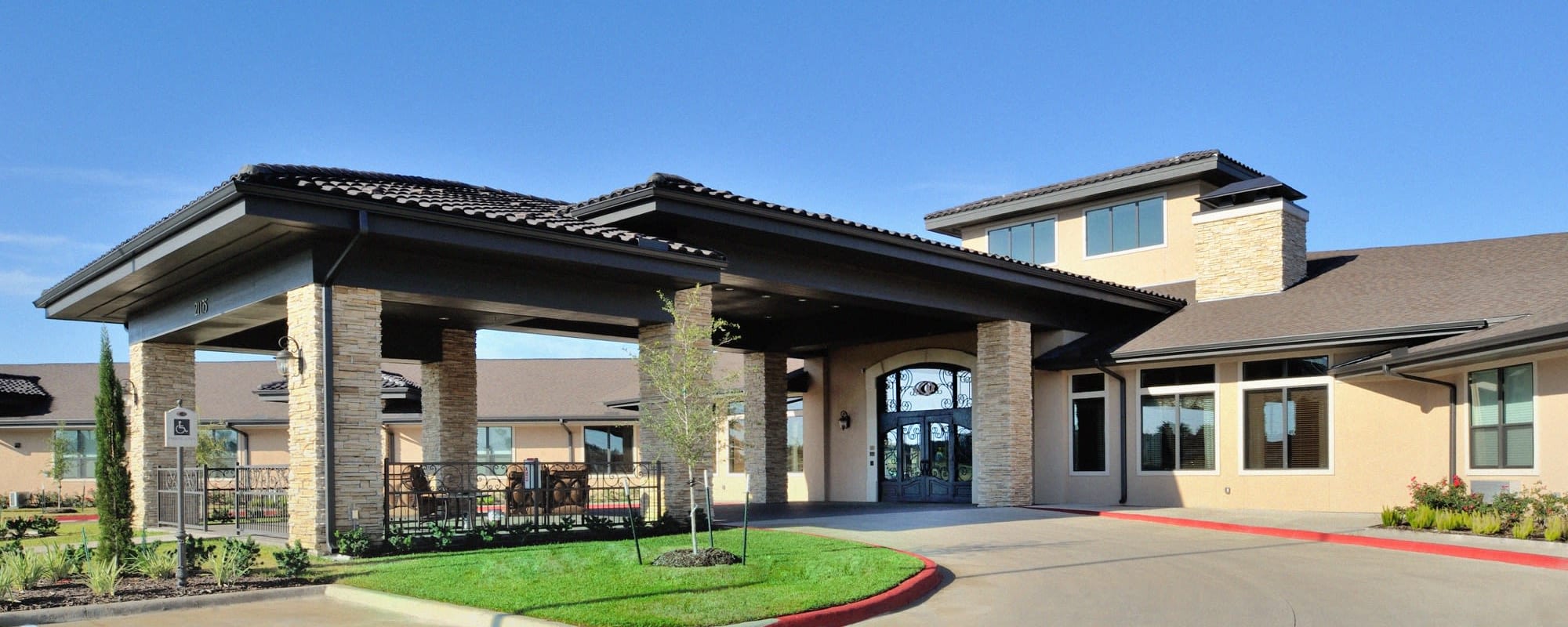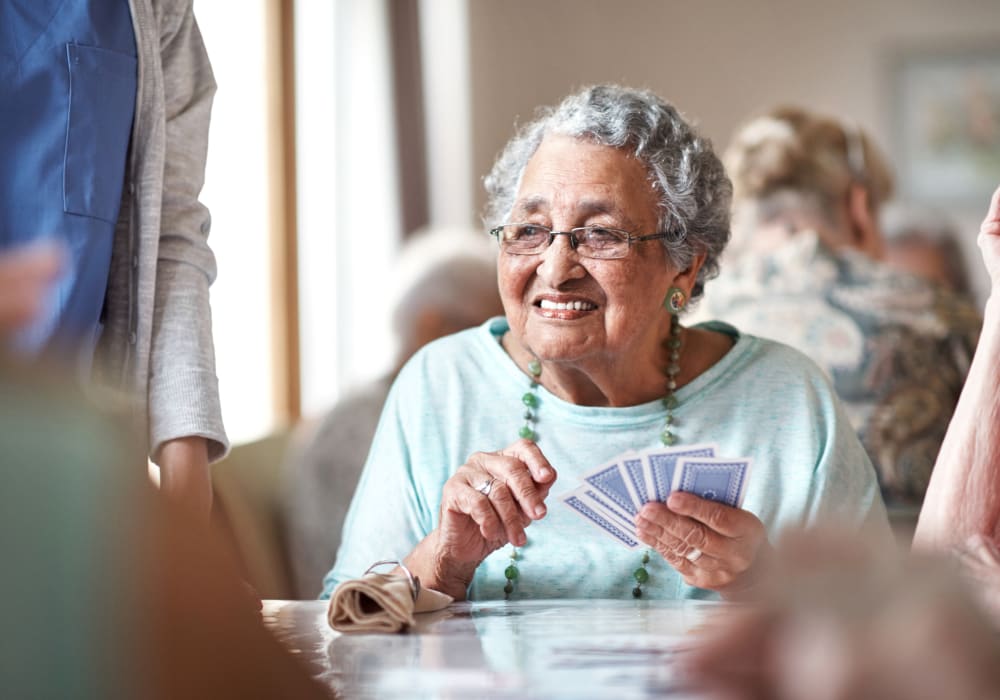 Meaningful Connections
A strong sense of purpose and belonging has the power to make us feel valued and respected, which is why we care so much about helping each resident form a deep connection with our community and the larger community of Richmond. Residents at Clayton Oaks Living know they can count on the support of our warm, friendly caregivers and the companionship of their fellow residents. They also benefit from off-campus trips to see live music, baseball games, theater events, and more. Our commitment to meaningful connections is part of what makes our community such a special place to call home.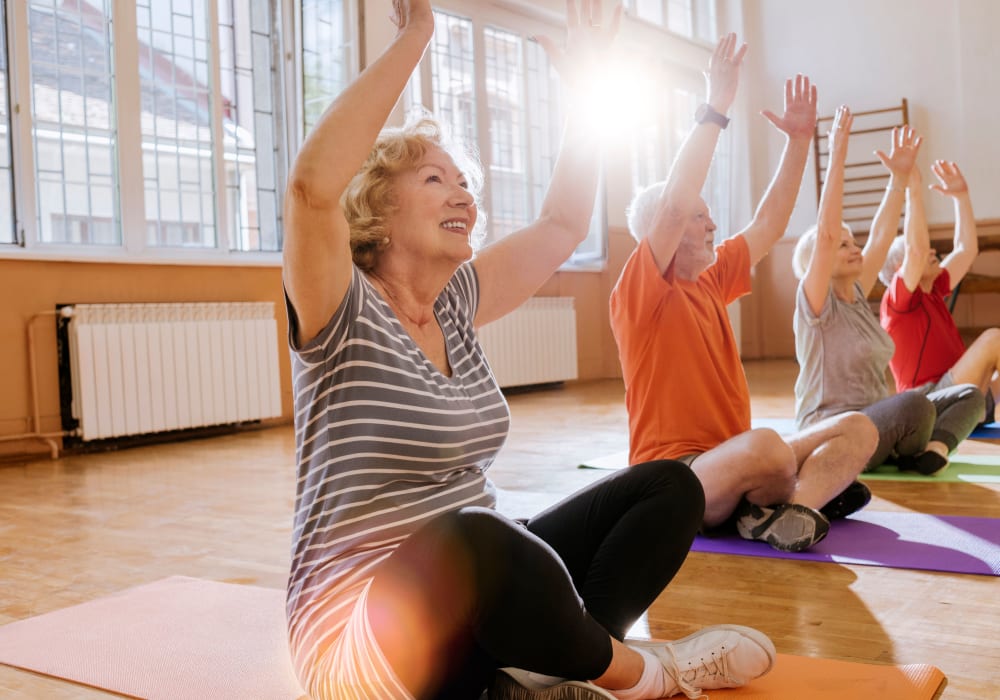 List of Activities and Events
Yoga, Pilates, Tai Chi & Dance Classes
Sit & Fit Aerobics Class 
Daily Yoga & Walking Clubs
Weekly Book Club
Movie Nights & Ice Cream Socials
Regular Happy Hours
Card & Board Game Nights
Nondenominational Worship Services & Bible Study
Organized Shopping Trips
Regular Trips to Neighborhood Arts & Culture Events
Resident Choir & Swing Band
Nightly Cards & Board Games
Summer Picnics
Scrabble & Billiards Tournaments
Daily Meditation
Cooking Classes
Relaxation Workshops
We are eager to show you or your loved one what everyday life in our community looks like, so please be our guest by scheduling a personalized tour today.